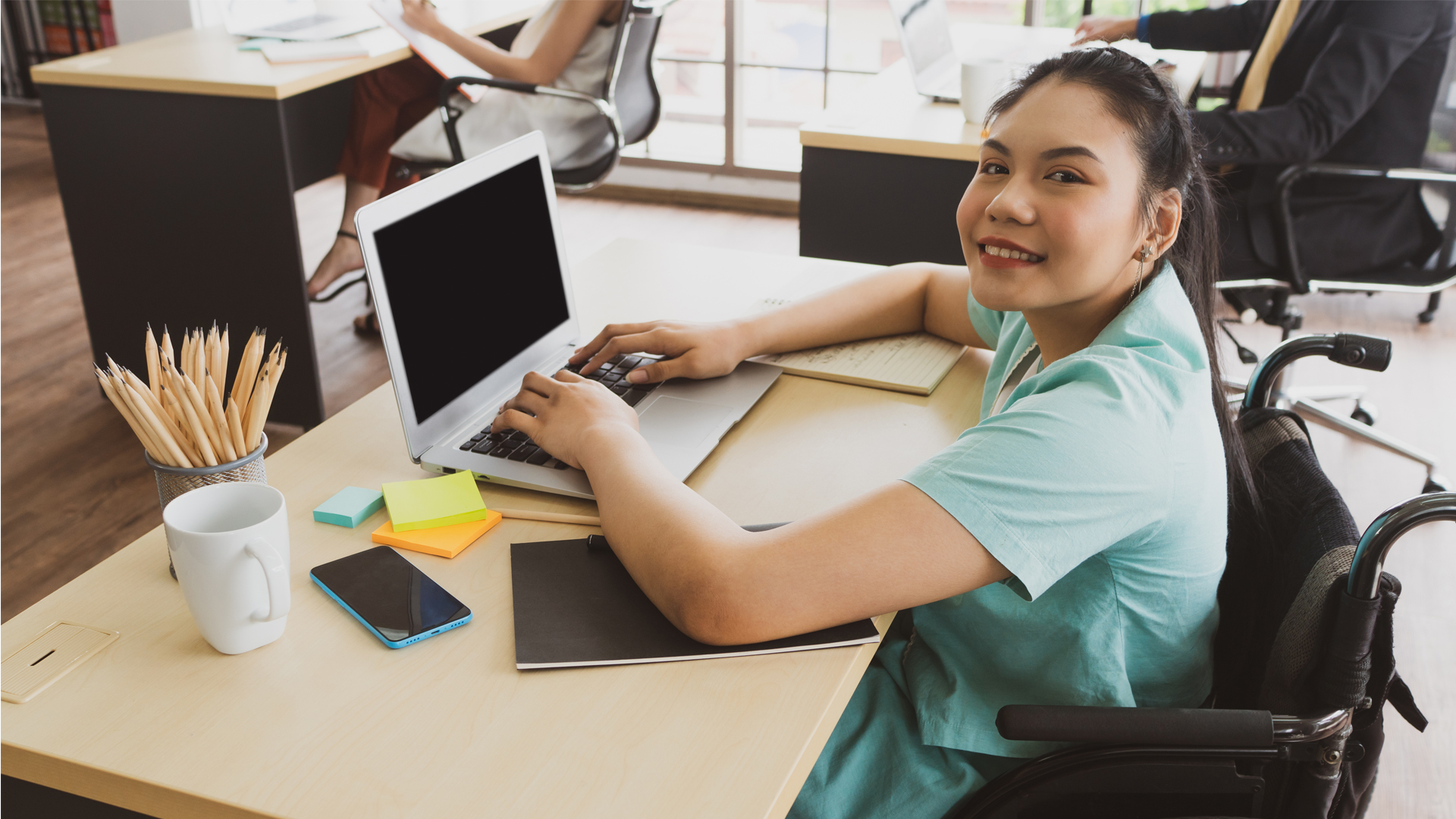 Unity and Diversity Services
The world is one country and all the people its citizens

Contact Us
Unity and Diversity Services
Prioritizing health and well-being with unity in diversity


Contact Us
Unity and Diversity Services
Offering support services to eligible customers under the NDIS


Contact Us
Unity and Diversity Services
Working your way to build capacities and ensure independent living

Contact Us

Unity in Diversity Services
UND Services envisions an inclusive community regardless of differences in beliefs and values.  We promote autonomous living and ensure that our service users utilize our expert assistance and achieve their needs and goals. Our team of support workers does not hesitate to walk the extra mile to help our customers get the most out of the support services we offer.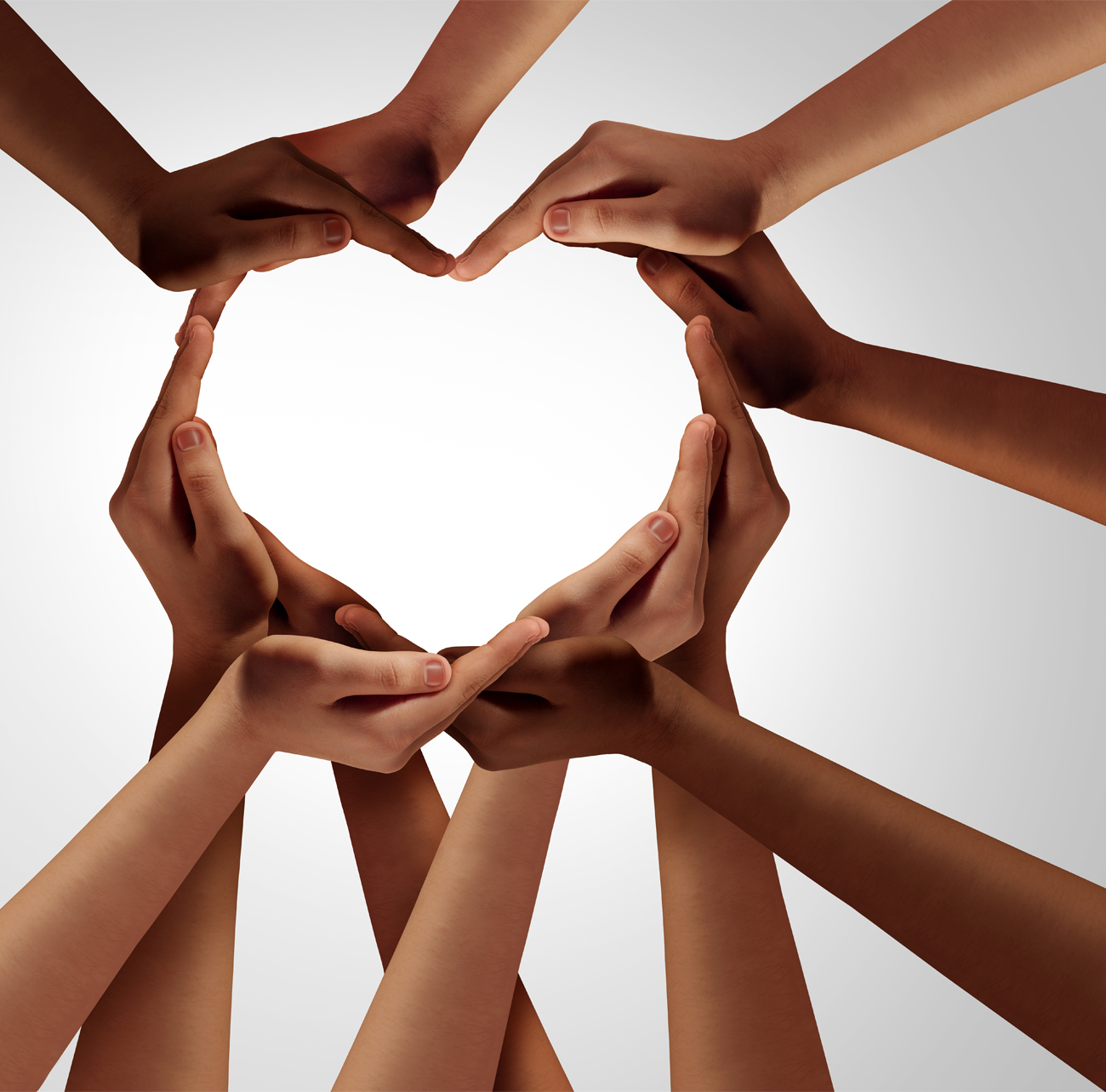 Unity and diversity services
We offer NDIS services to eligible service users under their support plan, along with catering to the needs of other service providers and work in synergy with them to make this world a better place to live in.
Vision
A community inclusive of each individual regardless of their differences, beliefs, and values. 
Mission
Unity in Diversity Services strives to empower each individual and their families to promote better social, emotional, and physical health and well-being.