UND Services envisions an inclusive community regardless of differences in beliefs and values.  We promote autonomous living and ensure that our service users utilize our expert assistance and achieve their needs and goals. Our team of support workers does not hesitate to walk the extra mile to help our customers get the most out of the support services we offer. We stay true to our name, and provide services regardless of your race- as per your cultural needs whilst maintaining unity in diversity! 
We believe that there is no limit to the human spirit, and no barriers can stop us as individuals to progress, hence, this is what we abide by while catering to our esteemed customers.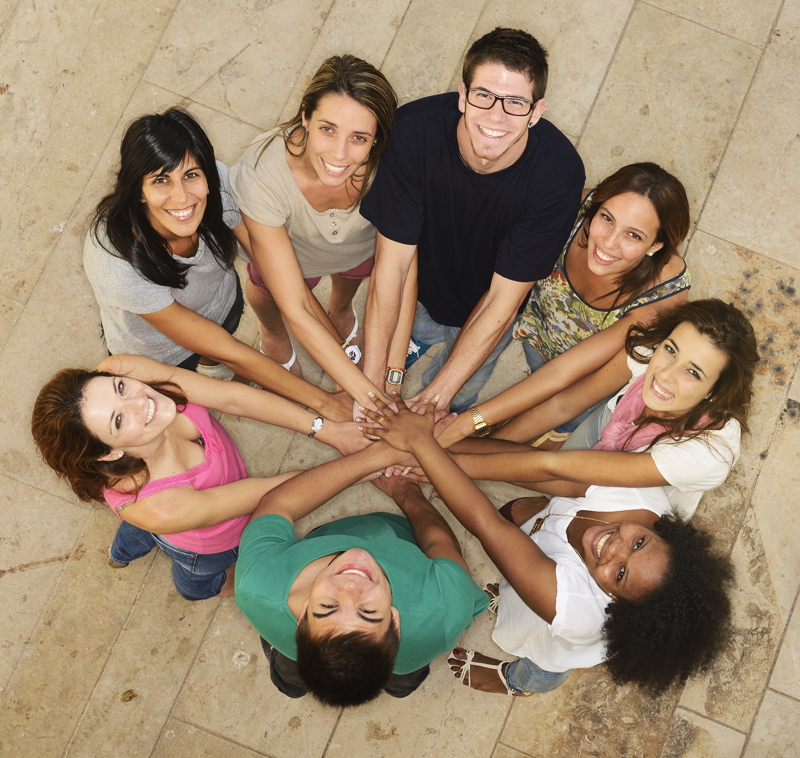 We offer NDIS services to eligible service users under their support plan, along with catering to the needs of other service providers and work in synergy with them to make this world a better place to live in. Our goal is to work towards building capacities and enhancing the skills of our customers with or without complex needs, to empower them and promote better health and well-being that allows them to live their lives as independently as possible!
Along with providing expert services, we also help aboriginals reconnect with their land as it is the sense of belongingness and the community that grows us holistically.
A community inclusive of each individual regardless of their differences, beliefs, and values. 
Unity in Diversity Services strives to empower each individual and their families to promote better social, emotional, and physical health and well-being.
Access: UND Services creates a sense of belonging for each individual.
Equity: We ensure equanimity while delivering services to our customers.
Communication: We understand the needs of our service users and ensure regular communication.
Responsiveness: We are highly responsive to your needs and work accordingly.
Effectiveness: We abide by high standards of service and make sure to deliver them effectively.
Efficiency: We strive to be efficient and assist our customers in every possible manner..
Accountability: We recognize our potential and take ownership of our work with pride.
Inclusion: We promote and ensure an inclusive environment regardless of any differences.